Want to get paid online with or without a website?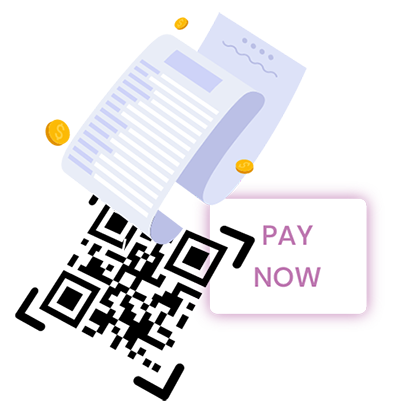 With Amber Pay e-Link, you'll have
the flexibility to send invoices or request
payments via Whatsapp, text or email.
You can also get a payment button to
collect payments on your website.
No website? No problem!
You can still collect payments through a customised link or QR code and manage sales, monitor
transactions and more from a seamless easy to use dashboard.